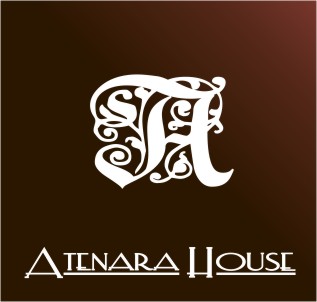 Enjoy one of the finest dining experiences Baguio City has to offer at Atenara House -- from 4:00 p.m. to 12:00 m.n.

We are proud to feature the freshest produce of the region -- crisp organic highland greens -- with homemade original salad dressings, prepared salads, an array of sausages and meats and pasta dishes in our superb All You Can Eat U.S. Roast Beef with Salad & Pasta Bar by advanced reservations only. All these for just Php399++ per adult, Php199++ for kids

Enjoy these with our Bottomless Atenara Iced Tea or Lemonade at just Php68.00++. Wine & Beers available too.